We all have a unique, deep, connection with nature. It could be the joy of watching the #sunrise. Or it could be later in the day when butterflies come out to sip the nectar from #flowers. Sometimes, it is even later, sunset maybe the best part of our day. For some it is the moonlight or the starry night. Some of us like rainy days. Others enjoy foggy days. Many love snowy days. There are a few who love mornings, no matter what kind of day it turns out to be. Our connection with nature is unspoken, the feelings the connections show up as is indescribable.
Connecting with nature is also a form of #therapy. Nature therapy has been around for a while, for at least if humans have lived on the Earth. Art depicting nature has been found in prehistoric cave paintings around the world. The cave paintings remind us what is most important in our life in addition to the thrill and joy of seeing and experiencing the diversity of life, and we can use art, utilize available materials to express our personal relationship with nature.
When we #walk in #nature, surrounded by the quiet and natural beauty the beauty of our being or our inner self is also enhanced by our interactions with nature. When we spend time with nature, we essentially connect with our own, deeper, but perfect part of nature. Nature is a part of us, and we too are a part of nature. It is this oneness that connects and expands our life making us feel alive, energized, and our minds clear out.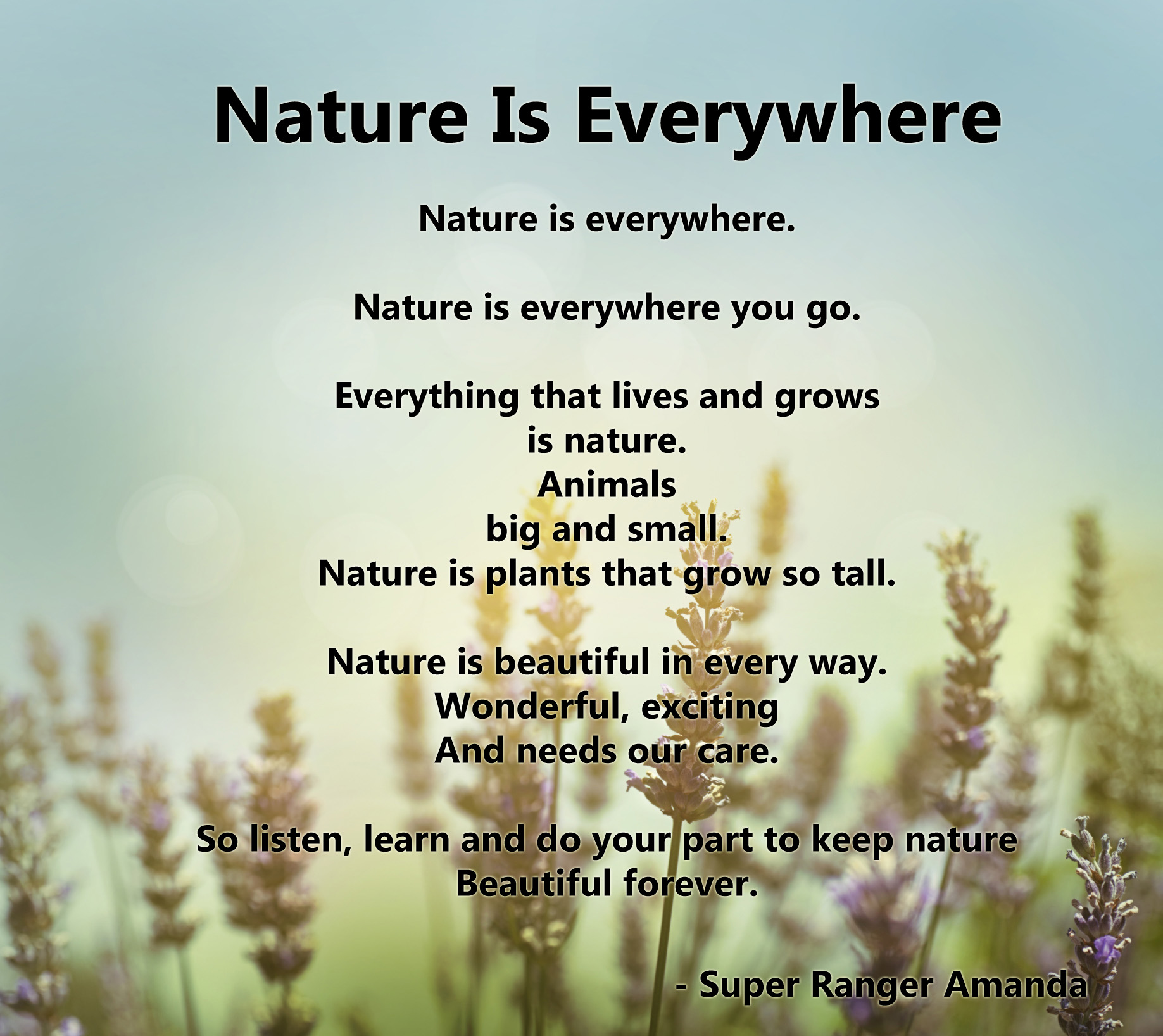 Words are often inadequate and weak to express these deep connections, as the experience in nature often happens #simultaneously at the mental, emotional, and psychological levels. These expressions and experiences are important for self-understanding and self-analysis. It is often easier for people to express their complex feelings and interactions through art. When we express through art, an experience no longer remains abstract. It becomes a lived experience with vivid memory and emotion. This healing power of art and nature is combined in the relatively new field of Eco-Art-Therapy. Sessions in this therapy involve interactions with nature and create something artistic, with personal meaning, using nature and nature-based materials.
The eco-art-therapy sessions can be held indoors or outdoors. The space must be infused with dynamic colors, sounds, textures, and smells of nature. The studio or space can be filled with objects from natural world such as seashells, pine cones, eggshells, seed pods, bird feathers, driftwood, or even rocks. In many countries, collecting without permit is illegal. Ensure that it is legal to collect anything from natural habitat.
It is important to have enough space for people to move around. The temperature in the space you have selected must be comfortable enough to remove jackets and shoes. These days, the traffic noises are low due to COVID-19 related closures. Playing the sounds of #birds calls in the background is optional. Each corner of the room can have several distinct objects from an ecosystem giving the feeling of #immersion into the ecosystem.
Art-therapy works best when we begin the session reflecting on our previous, rich, unique experiences. To set the right context for a successful session, we could ask leading questions such as:
What is the earliest memory you had that was related to nature?
How does this relationship reflect or inform your creative work today?
Where (in what habitats in nature) have you experienced deep relaxation?
Why is this connection important for you?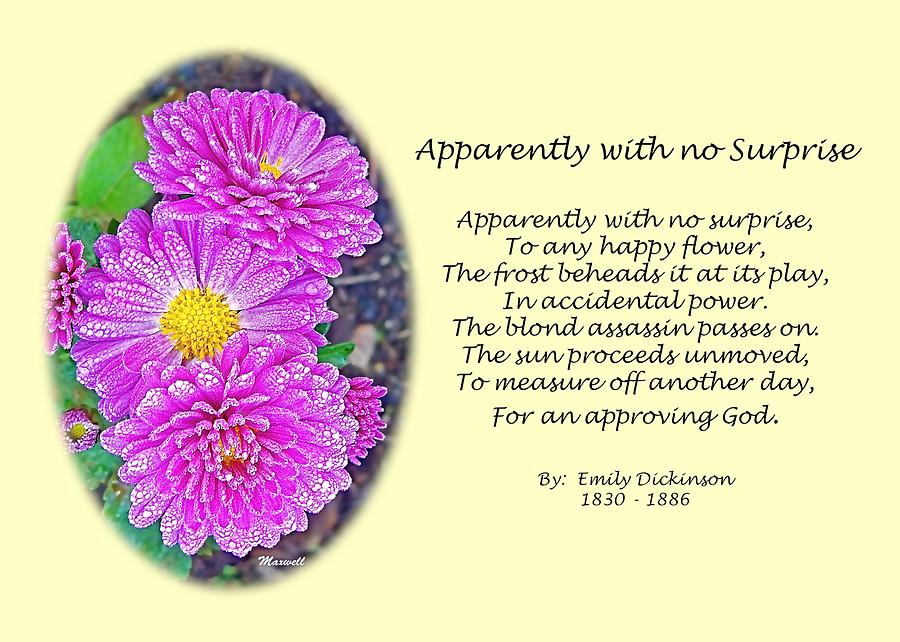 We can take 30 minutes to choose a particular corner or area where the objects we love are in display. And in #silence, participants individually take time to immerse themselves in nature. We can give them simple guidelines such as, for example, –
Use all five senses to record your experience.
Find out which kind of interaction with nature reduces #anxiety and calms you down the best.
Map out your connection to the world you are situated in through your senses.
Reflect on how your connection with the #naturalworld reduces isolation and the short-sightedness regarding the use of materials.
If you are hosting this workshop with kids, you can ask them to speak or and share their experiences in #writing or #art. After the initial grounding exercise is complete, we now invite the participants to create an expression of their experience with nature using various media. We can provide #pencils and paper, modelling clay, colored #sand, papers for creating #collage, #watercolor, #ink, and other painting and drawing #tools.
Sharing the creations with the group by explaining the thoughts helps everyone connect with the experience of the presenter. We can ask the group members to maintain #daily notes of their connections or share it via groups established on the social media. Deep #connection with nature empowers us to act positively towards nature and protect it. Experiences in particular places also provide a sense of connection and provides a meaning to the place. #Spaces that provide deep connective experiences help in shaping identities of individuals.
Eco-Art- Therapy helps to deepen the connection with nature and introduce a deep sense of connection. It also opens the possibility of a person participating in a future #environmental action to #protect and save the spaces that hold personal meaning to them. By standing up for the spaces, individuals earn social recognition for their actions which in turn leads to sustained positive connection with nature. Walking in nature or gardening or tending to flowers daily is a form of positive connection with nature. Immersion in nature supports creativity. Studies show that engagement with nature leads to improved cognitive performance and experience healing from the life experiences. Early childhood engagement with nature has lifelong impacts. Staying connected with nature introduces a sense of well being in our lives. And in our world today, we all need this.